A Leader in School Information Systems
Centralized and fully customizable software solutions to save administrative costs and ensure records compliance.
Cutting edge passive technology to safeguard students and staff during an emergency.
Custom Software Development
Our team of programming experts are available to make your unique vision become a reality.
Learn how Education Dynamics' powerful online tools will transform the way you handle student information.
StudentTrac is designed to be intuitive and configurable, so you can get started quickly and without a lot of training.
Need an answer? Our data reporting, analytics and management tools can help you exceed compliance standards, track student success and instructor performance, and provide meaningful support to staff.
When you've spent as much time in the trenches as we have, you learn a few tricks. Our staff has the expertise to provide real solutions.
Our Mission
is to promote equitable student access and success through innovative technology solutions.

---
A bold new solution for capturing attendance using passive RFID technology - no geo tracking, no cell phone apps required, no inconvenient scanners. Essential for accounting for staff and students in the event emergency mustering is necessary.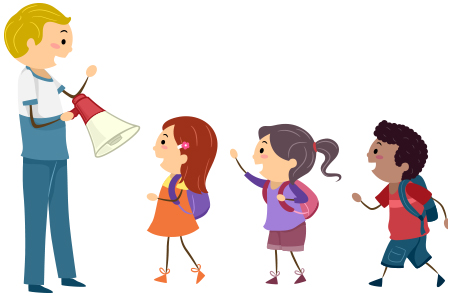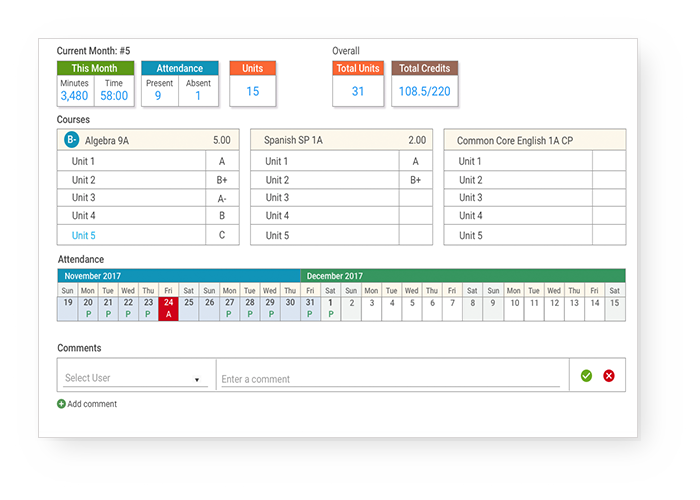 ---
Store all of your student data, from digital registration forms to attendance and grades, in one centralized, easy-to-use and affordable platform. Dynamic reporting allows you to identify when and in which areas students need additional support or academic intervention.
Whether you represent a charter school, private school, traditional public school district, or small to mid-sized business, we can help address your pain points using custom technology solutions. Contact us today to see how we can help you improve efficiency and reduce costs.
Ready to Learn More?
To see how StudentTrac can help streamline work for your staff while improving student success, contact us today for a demonstration.